Home Automation


Solutions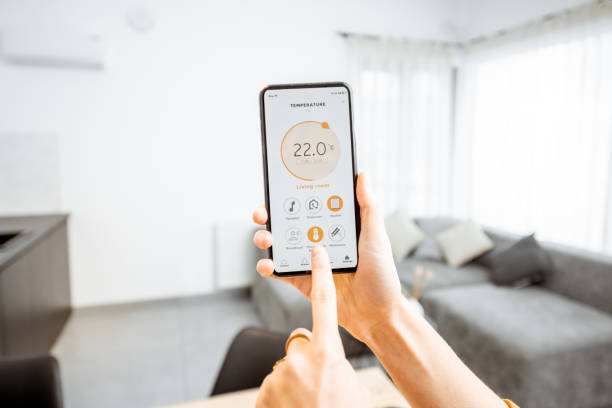 Solutions
Home
Automation
Home mechanization is, basically, the Internet of Things in your home. It includes controlling all the electronic gadgets in your home by means of a solitary interface, including lighting, concealing, atmosphere, media and security. Chasing for the correct far off is not any more required. A solitary application on an Apple or Android cell phone functions as a brought together interface.
Modified scenes, enacted through the cell phone application, set up the entirety of your associated apparatuses according to your need. Far off usefulness and a web association permit you to get to, control and screen your home progressively from anyplace on the planet. We configuration totally tweaked mechanization frameworks in counsel with our customers. An essential framework is one that would control simply lighting, conceals and fans by means of an on-divider keypad as well as a cell phone application. An undeniable framework would permit control, observing and booking of lights, conceals, fans, atmosphere, speakers, TVs and security.

Planning the framework considers factors, for example, customer inclinations, spending plan, home size and apparatuses to be controlled. On account of consistent mechanical advancement, we would now be able to help you flawlessly and dependably control everything – from lights, fans, climate control systems and surveillance cameras to speakers, TVs, set-top boxes, Blu-beam players and so forth.